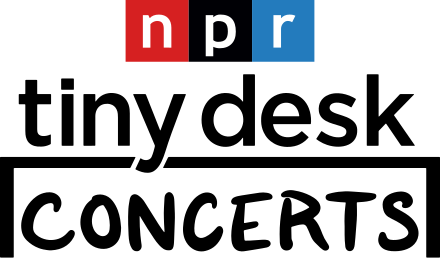 In a performance we can only describe as exquisite, Marc-Andé Hamelin paid homage to one of Bolcom's most beloved compositions, "Graceful Ghost Rag," in his January 2023 appearance on a Tiny Desk Concert at National Public Radio in Washington, DC. 
Tiny Desk Concerts is a video series of live concerts hosted by NPR Music at the desk of All Songs Considered host Bob Boilen in Washington, D.C.
Producer Tom Huizenga wrote, "The Boston-based Montreal native is regarded as one of his generation's most technically astounding pianists, but he's no empty virtuoso. His interpretations are probing, precise and warm — keen to bring out humor when necessary. He routinely performs the world's most treacherous repertoire with his characteristic ease. … His limpid rendition of William Bolcom's 'Graceful Ghost Rag' (from 1970) emphasizes the bittersweet harmonies with unhurried elegance."