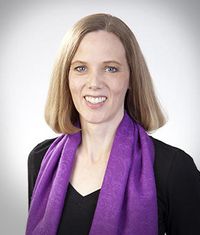 An interview with classical music radio host Jennifer Hambrick of WOSU Public Media, Columbus, OH 
He was pivotal in reviving the American musical genre of ragtime. He has composed music in a range of styles that all but erases the lines between art music and popular music. 
And he has taught and mentored some of the foremost composers in America today — including some working right here in Central Ohio. 
Now, he's turning 80. I'd say that's cause for celebration. 
Pulitzer Prize-winning American composer William Bolcom celebrates his birthday this Saturday, May 26. 
Enjoy a 6-minute interview online at radio.wosu.org. http://radio.wosu.org/post/american-legend-composer-william-bolcom-80#stream/0